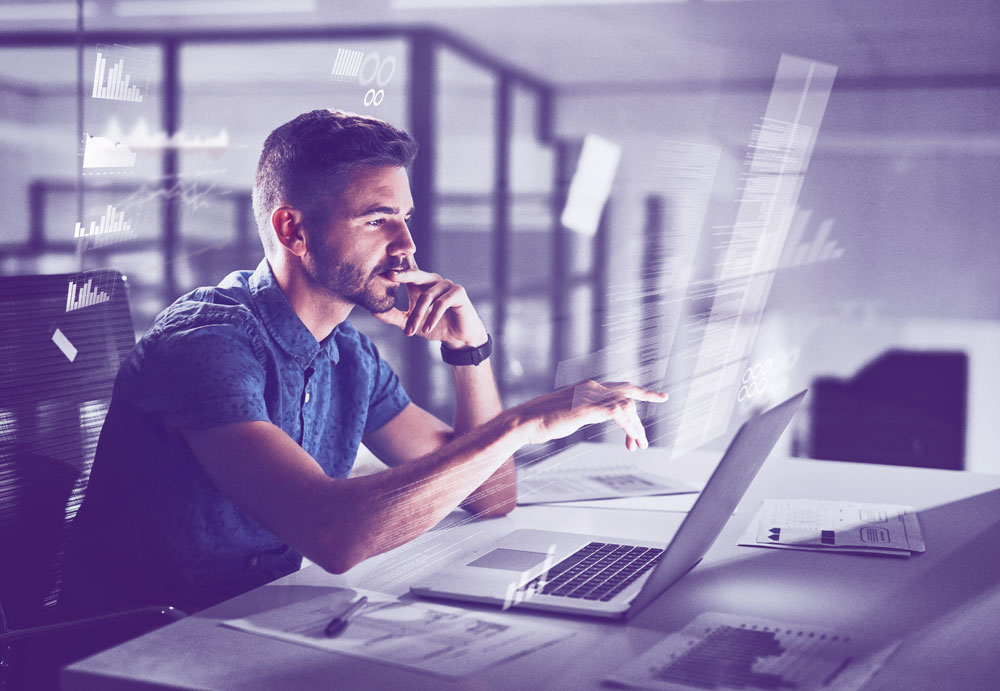 Phone validation, like email validation, verifies the legitimacy of a phone number by sending the user an SMS or voice message and prompting them to input it again. The user then re-enters the code for the app. The user will get access to the supplied phone number upon following the instruction. Because the phone is the main communication mode of the user, making sure that the phone is accessible is essential. It is also a way to identify the user.
Since people and bots can readily build email accounts, the reliability of email verification is declining. On the other hand, it may be tough for fraudsters to create a false telephone number because they need additional cost, effort, and time, all resources. It is believed to be more successful with phone validation. This means that users might just pick a number at random and claim it as their own. Given this potential, organizations should consider investing in phone validation services to ensure the accuracy of their database.
What are the other benefits that phone validation can offer?
Better experience for customers – 
Phones are one of the most effective avenues of communication. For after-sales assistance, people can contact them and ensure that the route is accessible by confirming their phone numbers.
Boost their revenue potential – 
They can obtain high conversion leads by determining whether a phone number is active and accurate before adding the customer to their contact list.
Efficient communication – 
To communicate more efficiently, firms must split their fixed and mobile phone lines. This helps assure compliance with telemarketing standards and regulations, decreasing the risk.
Customer identity verification – 
Phone validation allows users to validate identities before adding them to the contact list or consumer database. The phone number, once authenticated, is attached to the user and serves as a global trust for secure user access. The user's number can be utilized in numerous stages of the consumer process to validate their identity during the whole account life cycle.
User-friendliness – 
The end-user will just need to authenticate their phone number during registration with phone validation services. Traditional identity verification methods, such as login and email validation, are no longer required. It makes the process of creating an account much easier.
Prevent fraud – 
Phone checking can be very important in preventing fraud and setting up many bulk accounts. It protects them in real-time and makes it possible for them to detect a spammer or bot that creates several fake user accounts. One of the biggest problems that companies face is the growth of false consumers who do not add value and even deplete resources. In addition, these fake identities can cause havoc by spamming confirmed user accounts.
Phone validation services are becoming a growing element of business. At all stages of the life cycle, from account registration to various customer interaction activities, it may lower the risk of a data breach while enhancing efficiency. The validation of telephones is without a doubt the most efficient approach to authenticate an identity of a user with billions of mobile and landline consumers all over the world.